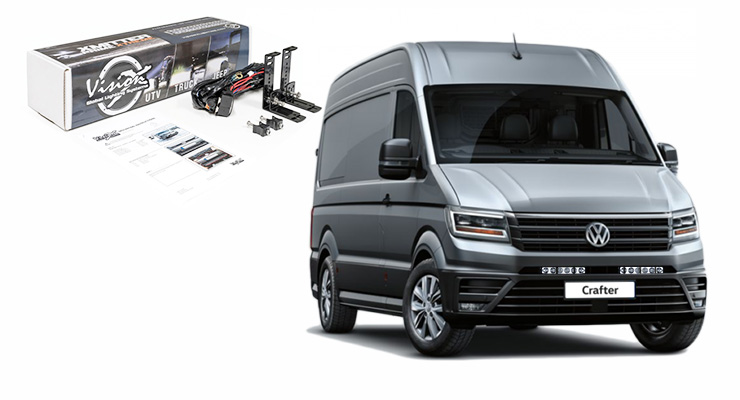 Included in the package:
2pcs XPR-H6 LED light bar (see more information blow)
All necessary connectors and wire relay harness with fuses included
Vehicle specific mounting clams for quick and secure installation
Installation guide.
Features:
Dimensions: 2*291/70/80mm
Voltage: 11-32V DC
Power consumption: 2* (5.0 Amp at 12V)
Vibration Rating: 15.6 Grms
Lens Material: Polycarbonate
Certifications: CE, RoHS, IEC 62471, E-marked
XPR-H6 LED light bars:
XPR-H uses the so-called IRIS reflector technology with only 6,5° spot + 70° secondary beam per diode which provides a longer range for the light to outshine and outlast. High-efficiency 10W LEDs from the latest generation of LEDs ensures that the XPR delivers a great light with an incredible strength that will impress the pickiest user.
Halo effect (background lightning):
This light bar is equipped with halo background lightning as an option for those of you who like that cool light effect. The halo can be connected to the cars eg. position lights, half beam or a simple switch directly to battery etc.